Have a Happy Easter everyone. It you don't celebrate Easter I hope that your Sunday is all that you could wish it to be.
Today is also my birthday and I am going to enjoy brunch and drink mimosas.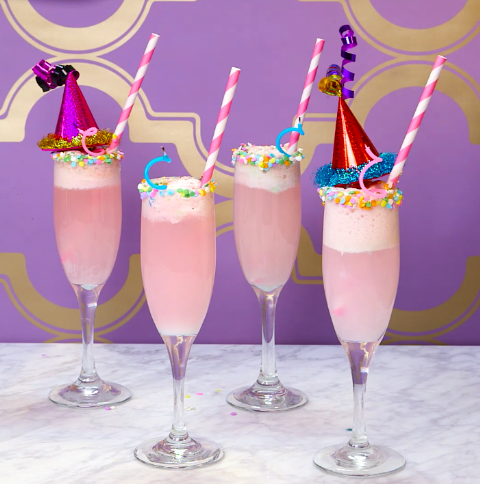 Have a fantastic day. As always, if you enjoy my blog please consider buying me a cup of coffee.