Title: Harry Potter
Author: J.K. Rowling
Publication Date: Various
Publishing House: Scholastic
So I had all these plans to read new books this month but that is not happening, not because I'm not reading I just don't have enough time with the other things that I need to this holiday season. I've been doing a lot of baking: pies, cookies, sweet breads, and cakes. Anyway, I am going to talk about Harry Potter. This won't really be a review but how this series has affected me growing up and as I've gotten older.
When Harry Potter and the Sorcerer's Stone was first released in the U.S. I was 6 and it was a year or so before I was first introduced to the series. I don't remember my initial reaction to Sorcerer's Stone but that I know I enjoyed it enough to keep reading them. Harry Potter fan don't freak with what I'm about to say: I never went to a book release party. I couldn't drive when any of them came out and I always had them pre-ordered. My stepmom, Debbie, is awesome and always was the one to pre-order the books for me before I even had to ask.
I was 15 when Deathly Hallows was released and I was so excited to read it but the experience was bittersweet. This was the final part of the story that I had been reading for years. Reading that book was painful. Yes, we had lost characters before but not to this extent. I won't say which of the character's death I found the worst because someone out there has possibly not read the books and I try to avoid spoiling things for anyone. But if you want to know, ask me in the comments.
In college of one our professors had never read the series and after some persuasion on the part of his students and his kids he finally read the books. Once he finished the series he thanked us all for talking him into reading the books. When Keltin and I started dating he had never read the series either. I didn't have to work too hard to persuade him to read the books. He kept telling me that he might take a break between the books, then two days later he would be over 100 pages into the next book.
Recently Keltin found out that one of his coworkers had never read Harry Potter. I have an emotional attachment to my copies of the books. Thus, instead of letting them borrow my copies I bought them the first three from Half Price Books. Everyone should be encouraged to read more and I will help however I can with that endeavor.  
This story taught me the value of friendship, loyalty, and that doing the right thing is not always easy. I love them for the magic and the characters. Harry and the others helped me to step into the world of reading and to help encourage my love of fantasy and a good book. Rereading them will definitely be something that I do in 2018.
I would love to know what you think of the Harry Potter books, if you have read them. If you have not read them, I hope this post convinces you to do so. Merry Christmas, Happy Holidays, and happy reading.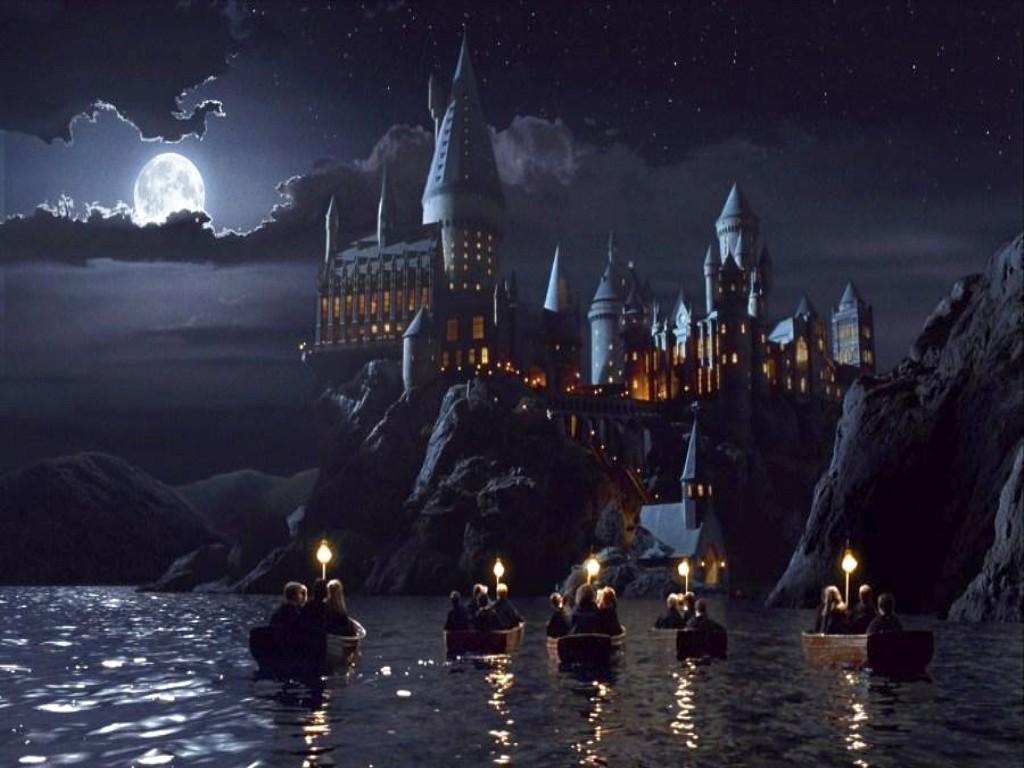 "Whether you come back by page or by the big screen, Hogwarts will always be there to welcome you home." ― J.K. Rowling